Metamorphosis of Architectural Spaces after COVID-19: Will the Digital Platforms Become New Working Spaces?
Will the digital platforms become new working spaces?
Keywords:
COVID-19, digital spaces, architectural spaces, design, offices
Abstract
As a global problem, the COVID-19 epidemic, which we encountered unexpectedly, caused technology to be integrated into our work and social life at an unpredictable speed. On the other hand, worldwide quarantines or the restrictions on various standards, required rapid digital solutions in order to meet the education, work or socialization needs of societies. Thus, architectural spaces, where functions such as education, meetings, working and exchanging of ideas are met, have been moved to the relatively infinite but also limited spaces of digital applications. Depending on these changings, the main aim of this study is to examine and understand the reflections of the rapidly digitalizing working actively with the COVID-19 epidemic on architectural spaces within the framework of offices. A quantitative research method is used in compliance with the aim of the research. In this respect, a questionnaire was applied to 30 individuals consisting of architects and whitecollar professionals working in Adana. Within the scope of this questionnaire, it is aimed to understand the effects of spatial transition from physical to digital, from both employee's and employers' perspective. As a conclusion, the findings of this study, which debates the possible implications of the shifting to digital spaces after COVID-19 epidemic, will redound to the architectural researchers' and designers' benefit in order to understand the possible changes of current or future design actions.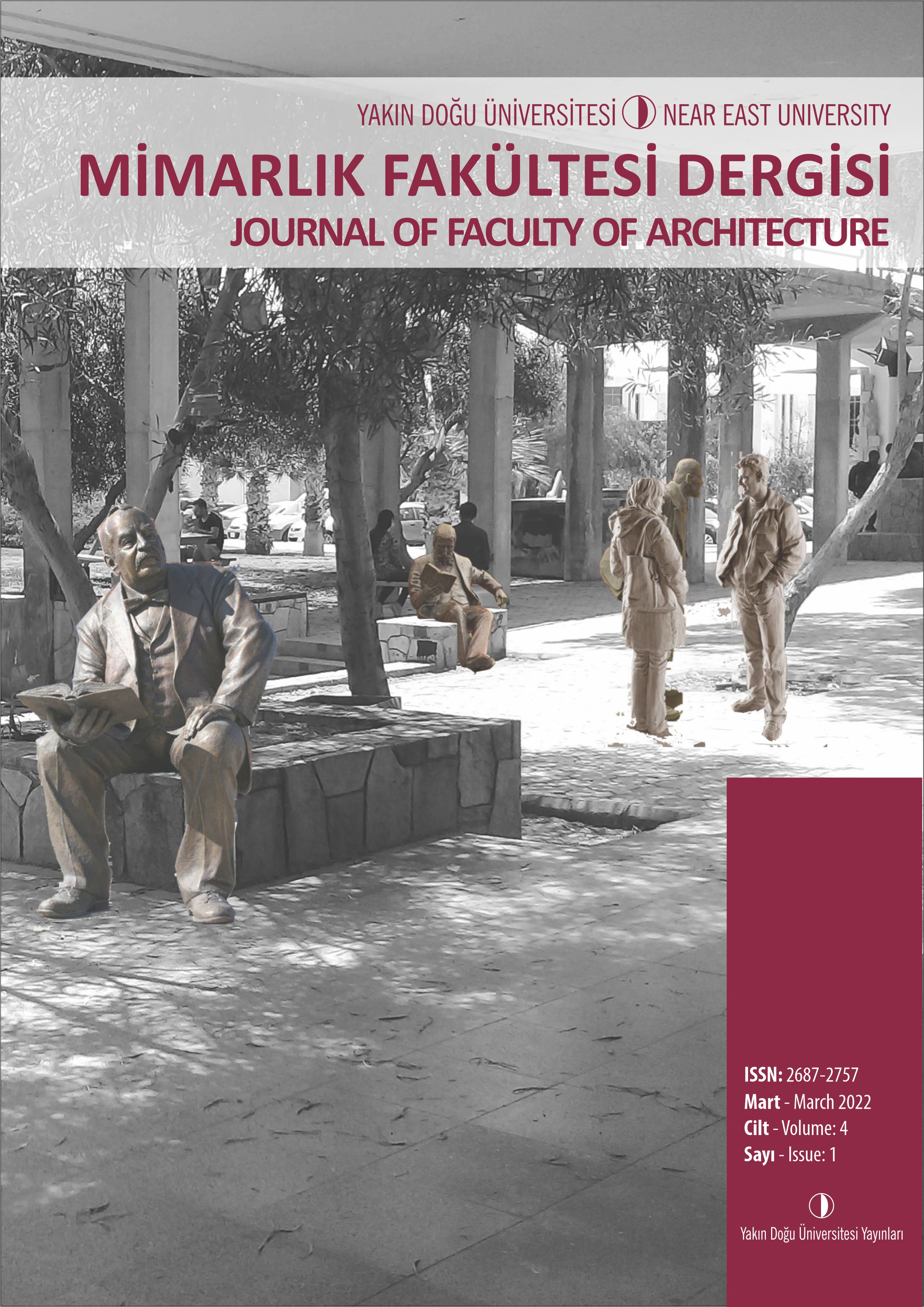 Downloads