Context and Concept in Architectural Design Studio: Design Studio IV
Keywords:
architectural education; environmental context; design concept; site analysis; architectural design
Abstract
Context is an external component that indicates the conditions surrounding a project site. The study shows the importance of architectural context for the architectural studio, where the study focuses on the results of students' work in Architectural design studio IV at the third year of architectural study, to explore students' abilities in how to link the concept with the site context. The studio centers studies in the classroom in the 2019 - 2020 Spring semester, where due to pandemics all around the world, the online lectures continued digital platforms and homely. The research methodology is geared towards collecting 9 students 'work in the assigned studio, to explore their abilities in how to create the bond between their concept and the context, to see, what is the impact of the pandemic? The study aims to highlight the impact of context on the concept in future architectural education.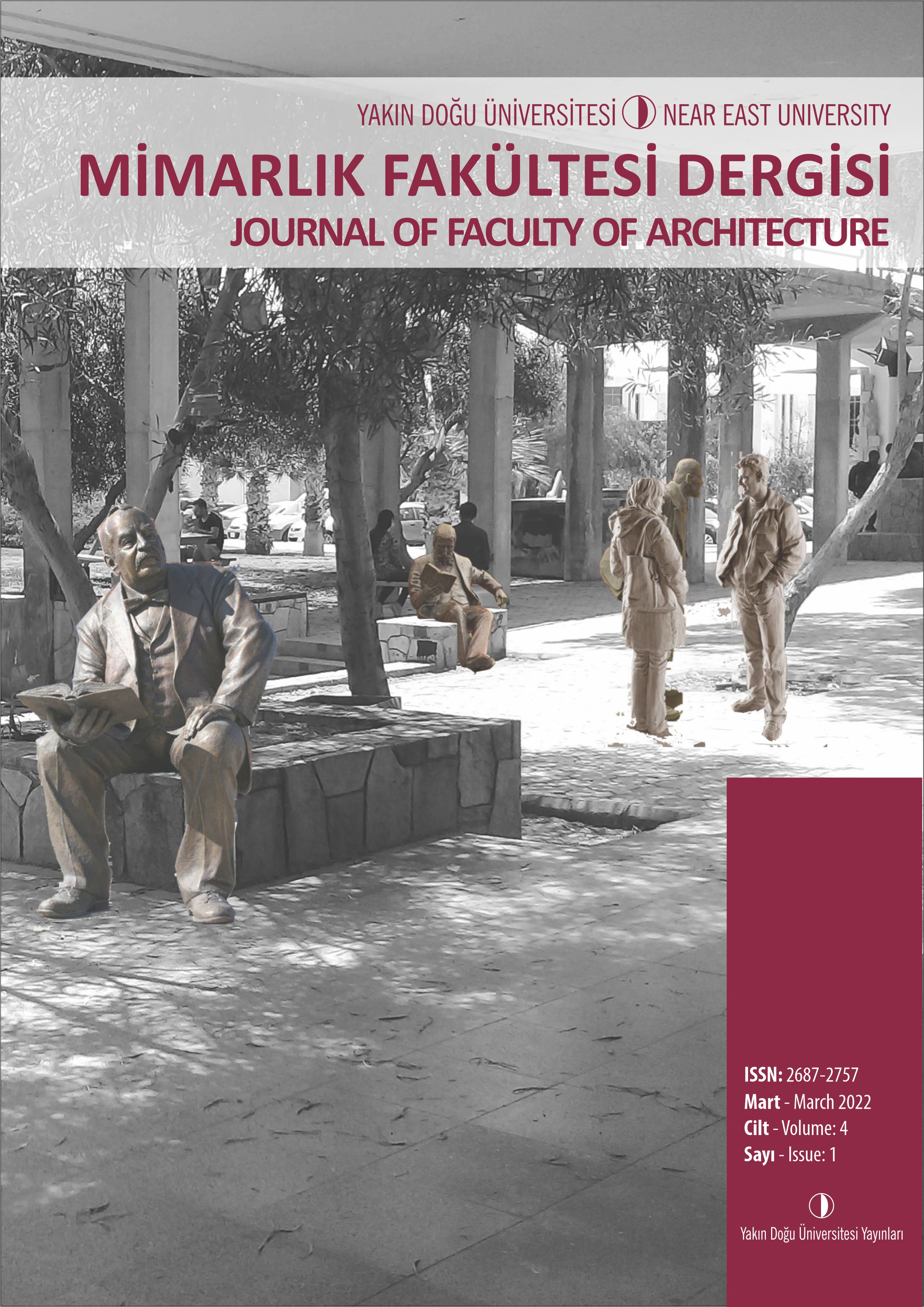 Downloads