A STUDY ON TURKISH CYPRIOT WEDDING CULTURE, BRIDAL HAIR STYLISTS AND MAKE-UP ARTISTS
Keywords:
Folklore, ancient Turkish Cypriot wedding and culture, Turkish bath, dowry, bridal hair stylists and make-up artists
Abstract
Marriage, which is one of the transition periods in human life, has a very important
place in people's lives due to many reasons such as establishing new relationships
between individuals and families to marry and having cultural, social and economic
aspects. Marriage stages include certain rules and patterns and these stages have a
very rich content in terms of traditions, customs, traditions and ceremonies. Marriage
is planned in stages such as pre-wedding, wedding and post-wedding. Wedding has an
important place in Turkish Cypriot culture with its functions that enable individuals
to come together, show how they should behave in society, strengthen the social bond
among themselves, make them aware of cultural heritage, revive their values, beliefs
and traditions, entertain and make them happy. The aim of this research is to make
an examination on the old Turkish Cypriot wedding culture, bridal hair stylists and
make-up artists. In this research, 60 people living in Nicosia, Famagusta, Girne and
Güzelyurt regions of Cyprus were interviewed. This research is a qualitative research
and a case study model was used with the help of semi-structured interview forms.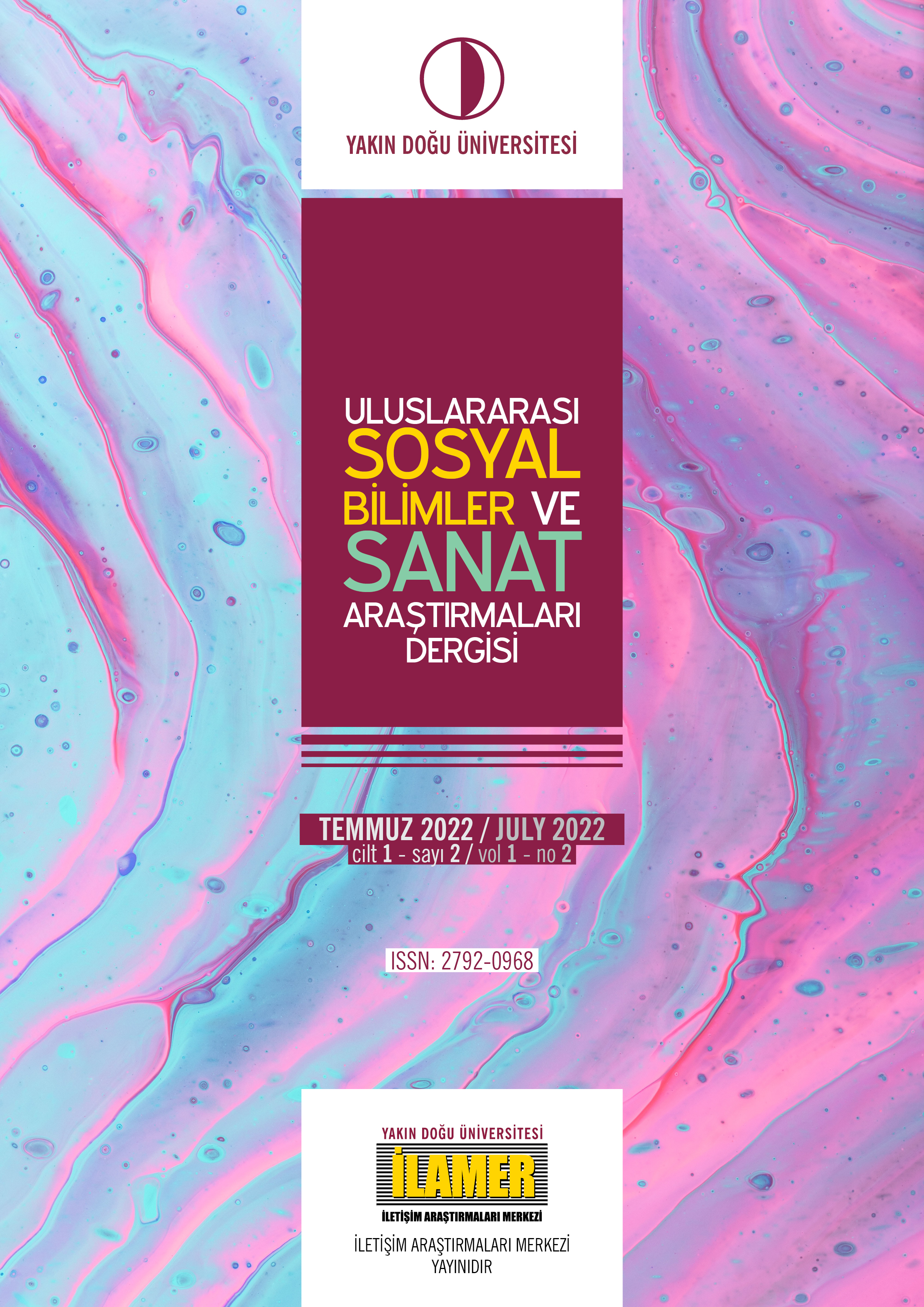 Downloads