THE CONSTRUCTION OF A STYLIZED UTOPIA: AFRO-FUTURISM IN AMERICAN SCI-FI CINEMA
Keywords:
Afro-futurism, Sci-Fi, American Cinema, Hollywood
Abstract
The history of Hollywood as a global movie industry goes back to the 19th century.
It has achieved its leading position in the global market since the 20th century. Thus
having a dominant role throughout the world. Especially after the Second World War,
Hollywood, which also included the ideological and cultural values of different ethnic
origins, expanded its product range and gave every class or segment the opportunity
to express themselves in a cinematic perspective. One of them, Afro-futurism, is a
movement that re-imagines the future of Africa and the African diaspora. This
movement can be found in many fields such as cinema, literature, visual arts and
popular music. In the Afro-futurist art movement, where an alternative world is
imagined, national borders are abolished through sci-fi, fantasy and cyber-culture
(technology), and the transformation in information and communication technologies
is placed at the center of utopia. In this context, throught the study, the effect of Afrofuturism
on philosophical and aesthetic myth forms on Hollywood has been examined,
and the cinematic codes at the core of the Afro-futurist project have been tried to
be explained.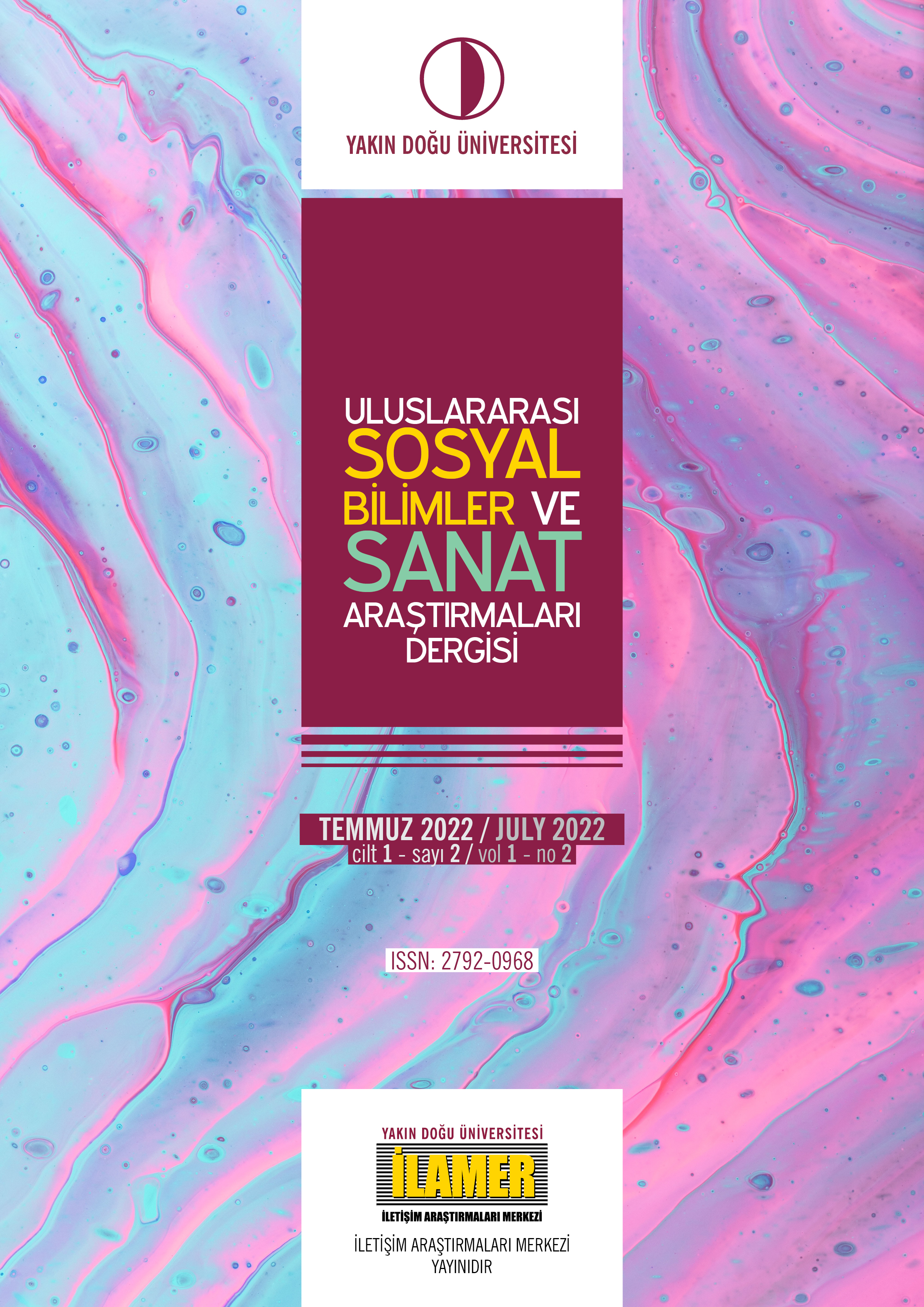 Downloads