A DECEPTION OF POWER AND FREEDOM: THE FALLEN WOMEN OF PRE-CODE ERA
Keywords:
Pre-Code, MPPDA, Production Code, Fallen Woman Films, Will Hays
Abstract
This study examines the Pre-Code era (between the years of 1930 and 1934) which
empowers the sanctions of Production Code that determines the moral stand of the
most glorious age of Hollywood. This four years period is the era that uncovered
the war between film industry and the church and is identified with the accusation of
fictitious immorality against Hollywood by manipulations of the church. The sexual
themes (specifically feminine sexual power) of fallen woman films which became popular
just after the Great Depression led the conservative pressure groups to go into action
against movies. On the other hand, according to more liberal film historians,
fallen woman films are marked as a historical moment that women afflicted male
authority, became independent and gained right to speak for their life. This article
puts this conflict in the center to demonstrate that the films are not so immoral, as
conservative wing branded them and, furthermore, detects that the women in Hollywood
films between 1930 and 1934 were not more independent than any other period in
film history. In these narratives it is seen that a narrative strategy and plot is chosen
that secures the man's phallocentric dominance and legitimates the woman's subjection
by naturalizing it - the woman in the film, quite seemingly, questions the male
power, ends his dominance upon herself but, at the end, concedes to go under
the male dominance again, with her own consent. This article, while considering many
different plots of fallen woman films, challenges these assertions.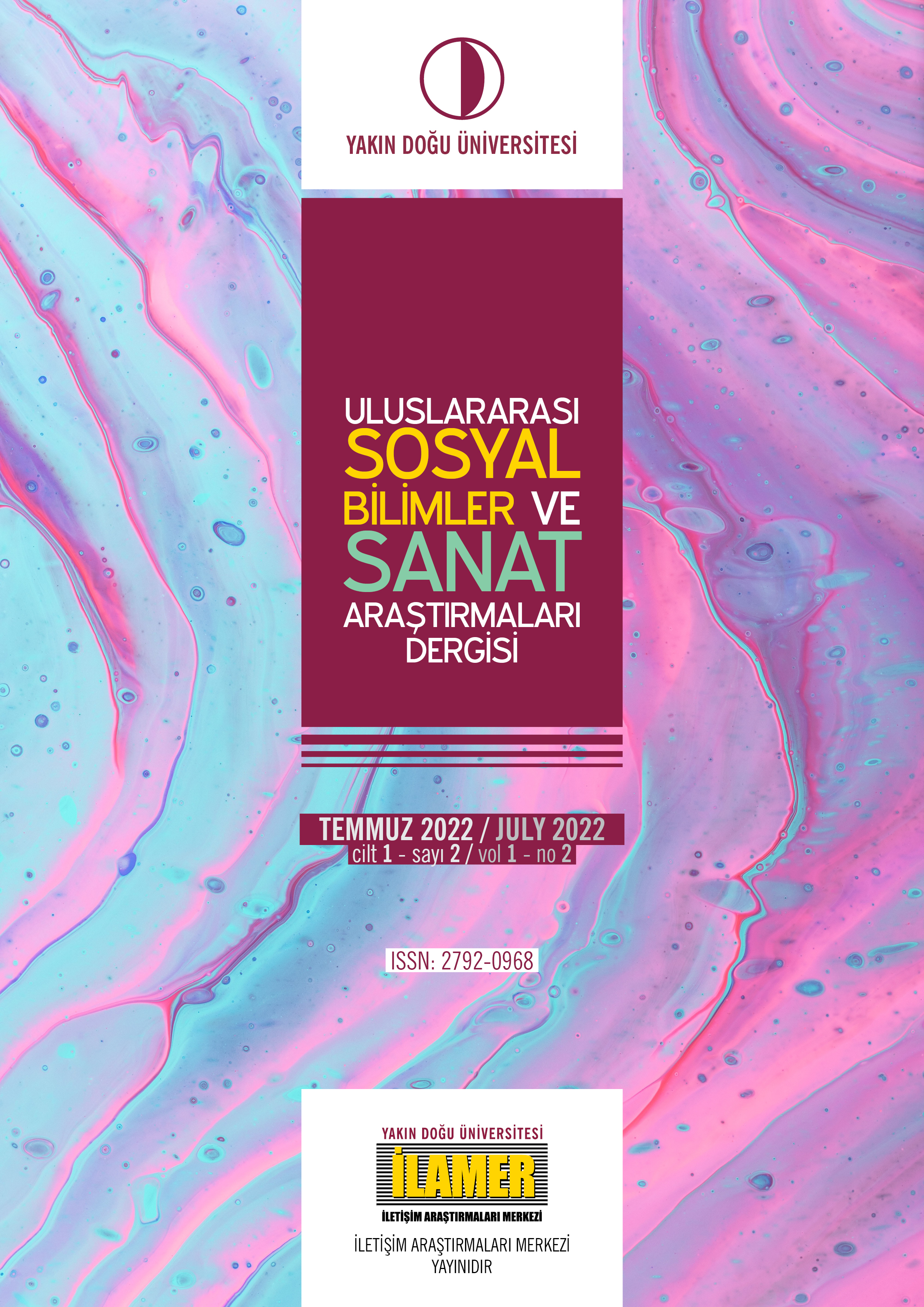 Downloads