A NEW WOMEN'S MOVEMENT IN CINEMA AND TELEVISION; ARABESKİN AŞIK KADINLARI
Keywords:
Subaltern, Power, Arabeskin Âşık Kadınları
Abstract
The documentary series Arabeskin Âşık Kadınları tells the disadvantaged life
stories of arabesque female singers who are silenced, marginalized, ignored
and exploited even though they are visible. The story of the women told in
the series exemplifies the silence of the subaltern. The fact that the story is
heard and visible in the production of the majority of men is an issue that needs
to be considered, reflecting the internalized subordination of the singers.
Although the series is about the gender-based unfair exploitation order, it should be
questioned whether the subaltern really speaks, since the structure that allows the
subordinate to speak is in the production and control of men, overlapping with the
social structure. Arabeskin Âşık Kadınları tries to preserve its feminist content and
assertion as a production of "hegemonic masculinity" in the serial medium where
subaltern "speak" in every episode and identity is at the center, but content and space
dominance is gained and lost from the masculinity fiction. In this context, although the
series fills an important gap in terms of the possibility/impossibility of the subaltern
to speak in the male-dominated structure and its dimensions, it creates that gap
once again.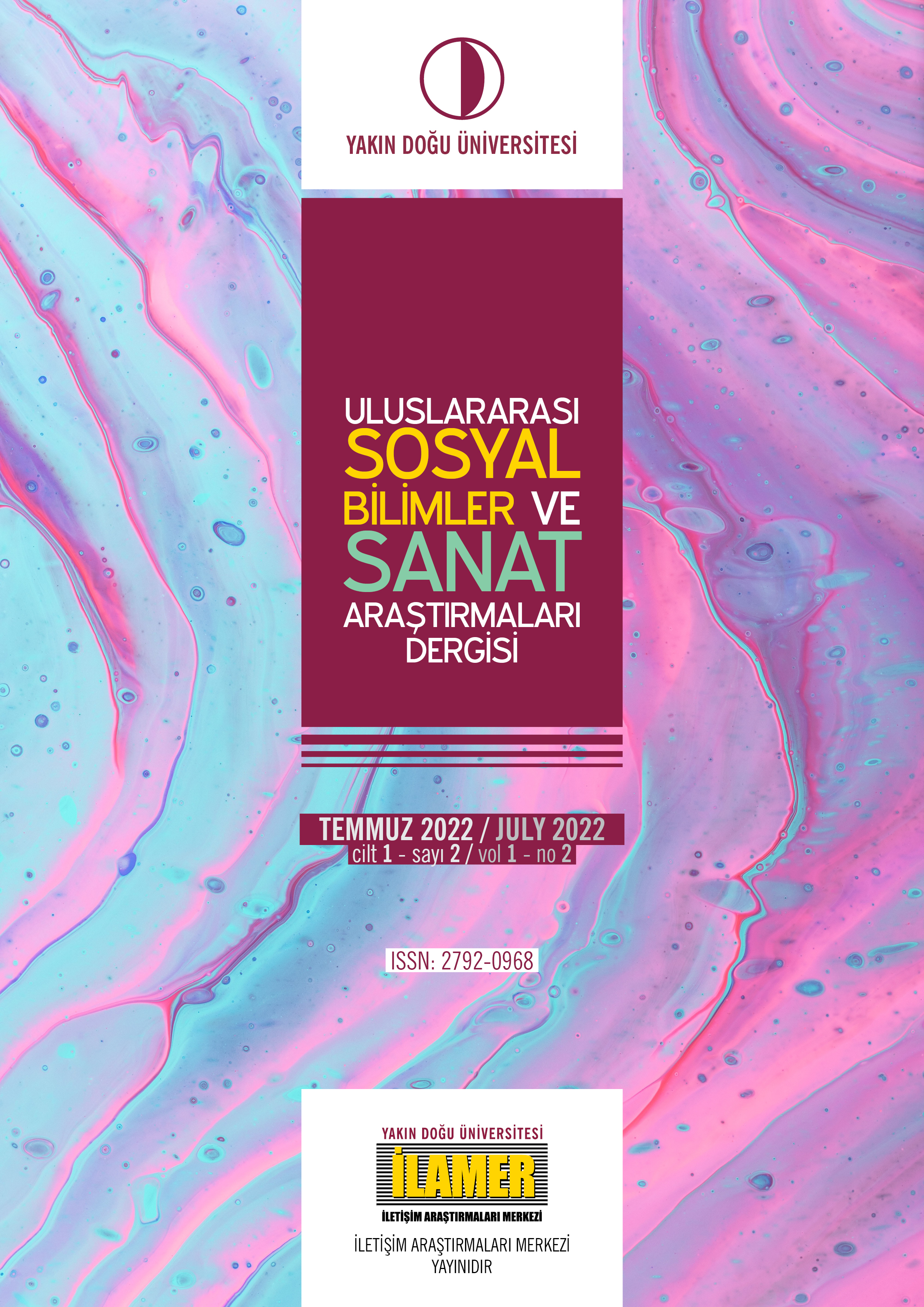 Downloads