THE IMPORTANCE OF CINEMA IN THE CONTEXT OF NATIONALISM: FILM REVIEW OF "THE FIRST OF THE FEW"
Keywords:
Spitfire, colonialism, British, Cyprus, Second World War, nationalism
Abstract
Although art is often criticized for its free nature, it is known that art has been used
throughout the history of societies to strengthen the power under the control of power.
In order to ensure its legitimacy and disseminate its propaganda, the government
needs the media as well as art and artistic products. Art as a means of communication
that can cause discomfort over power, and art is trying to be transformed into a means
of propaganda with the monopoly of state, while threatening the governments of all
periods throughout history. Cinema became a new art field when Cyprus became the
colony of Great Britain. The British government also used this newly spread art media
as a propaganda tool. This study examines the importance of cinema art in the context
of consolidating national feelings and sending soldiers to the war during the Second
World War in which England continued its power as a colonial administration in Cyprus.
The film "the first of a few" directed by Leslie Howard was studied and the role of
British Royal Air Force in the war was transformed into propaganda material by the
"Spitfire" aircraft that emerged during the Second World War.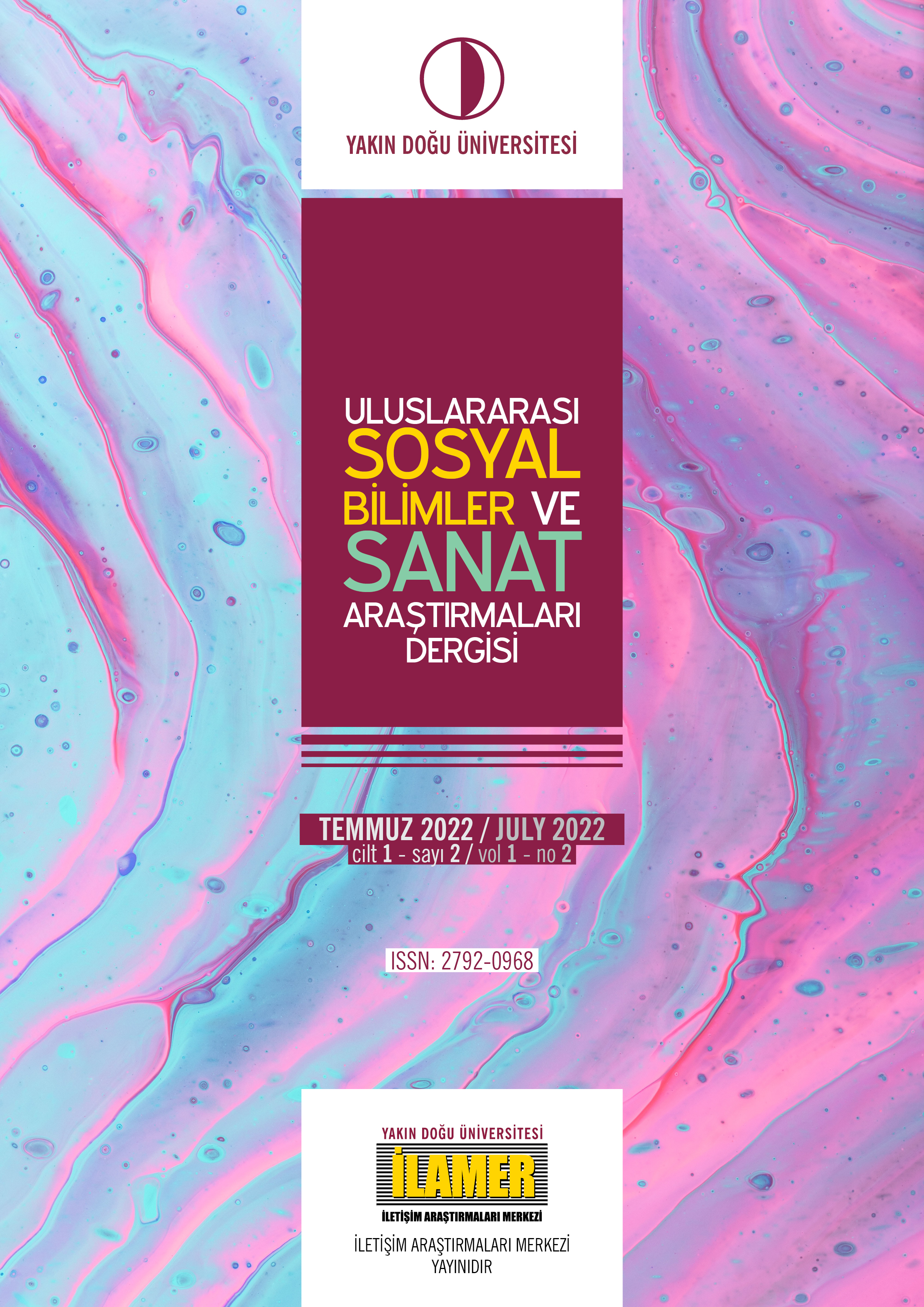 Downloads