RELATIONSHIP BETWEEN MODERN SOCIETY AND VIOLENCE: SOCIOLOGICAL FILM ANALYSIS OF 71 FRAGMENTS OF A CHRONOLOGY OF CHANCE
Keywords:
Modernism, Modern Society, Violence, Michael Haneke, Cinema, Representation
Abstract
In modern societies, the daily life practices of individuals within the capitalist
system become mechanized and become routine and monotonous. In this modernist
life style, where life is shaped on the axis of consumption and constantly exposed to
the violence of the media and television, individualized people remain in alienation,
lack of communication and loneliness. With the loss of values and meaning in daily
life, which is one of the results of the system, a crisis that people cannot cope with
emerges and it is seen that they use violence. This collapse, which starts at an
individual level, turns into a social collapse and violence becomes one of the
problems of modern societies. While cinema has the power to influence societies with
its representations, it is also a branch of art that is affected by social relations. While
the theme of violence, used by cinema in every period, is seen as a tool in genre films
and serves dominant ideology or popular culture, it is being used by auteaur directors
with a critical approach to seek answers to some concerns. This study aims to analyze
the representation of the relationship between modern society and violence through
cinema, by focusing on the film "71 Fragments of a Chronology of Chance" directed
by an auteaur director Micheal Haneke, from the perspective of sociological criticism.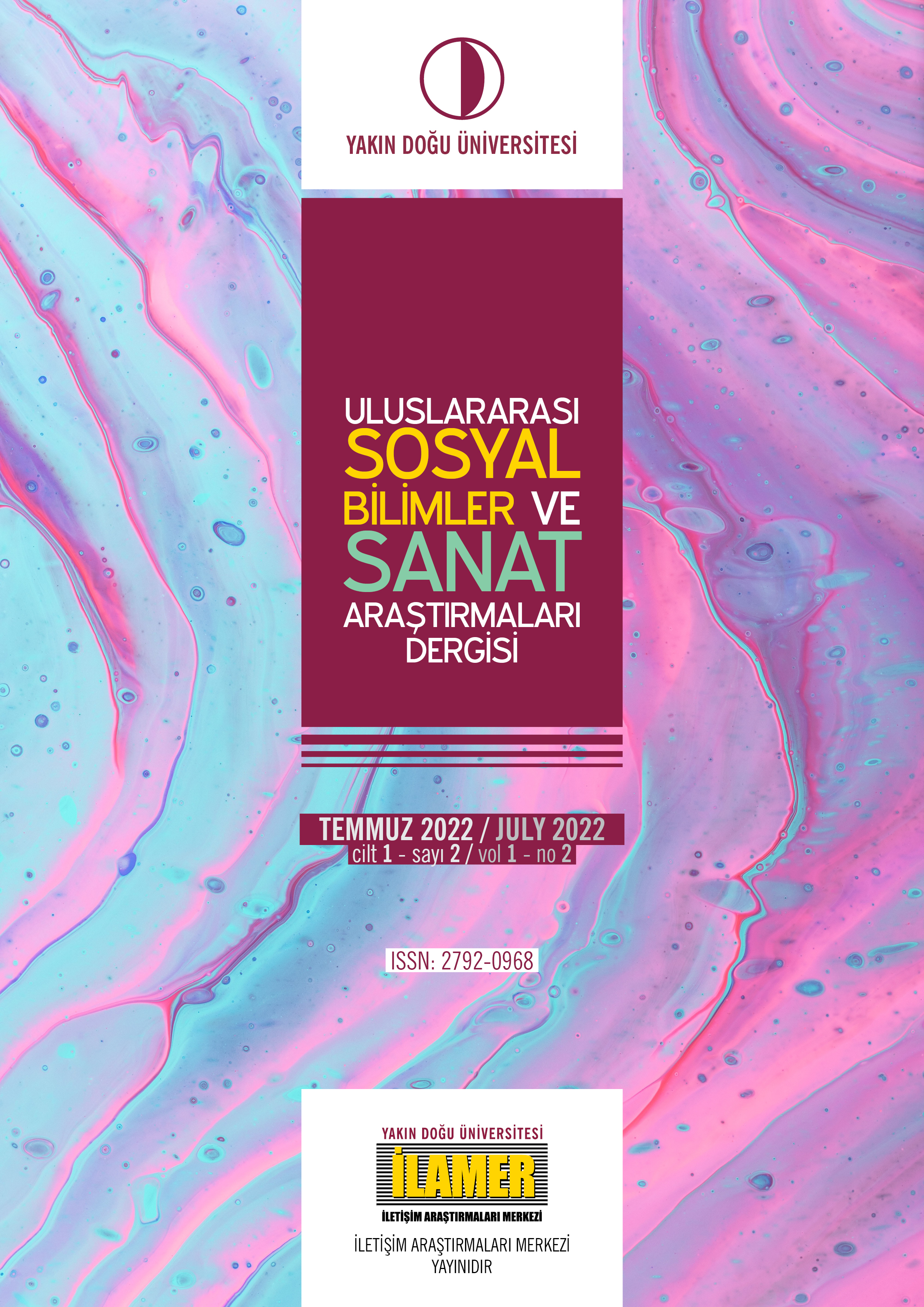 Downloads