EXAMINATION OF VISUAL COMMUNICATION DESIGN DEPARTMENT STUDENT OPINIONS ON MUSEUM AND GALLERY EDUCATION
Keywords:
museum education, gallery education, arts education, visual communication design.
Abstract
Museum education is an important part of art education. When art education students
benefit from museums, their aesthetic perceptions, creative thinking skills, questioning
skills, critical perspectives and tastes are developed. Many sample studies in today's
art education system emphasize the importance of museum and school cooperation.
Museums provide permanence for students in the process of encountering real objects
that are not included in the classroom environment. It is especially important
for art students to examine and see many different artists and works on the spot in
today's world surrounded by visuals. The aim of this study is to examine the opinions
of students who receive arts education about museum education activities.
In this context, it has been studied in depth with 10 students studying at Istanbul
Gedik University Visual Communication Design department. In the findings obtained,
it was observed that museum education activities gave art education students
positive skills such as critical perspective, questioning skills, generating new
ideas, forming their own meanings and establishing relationality.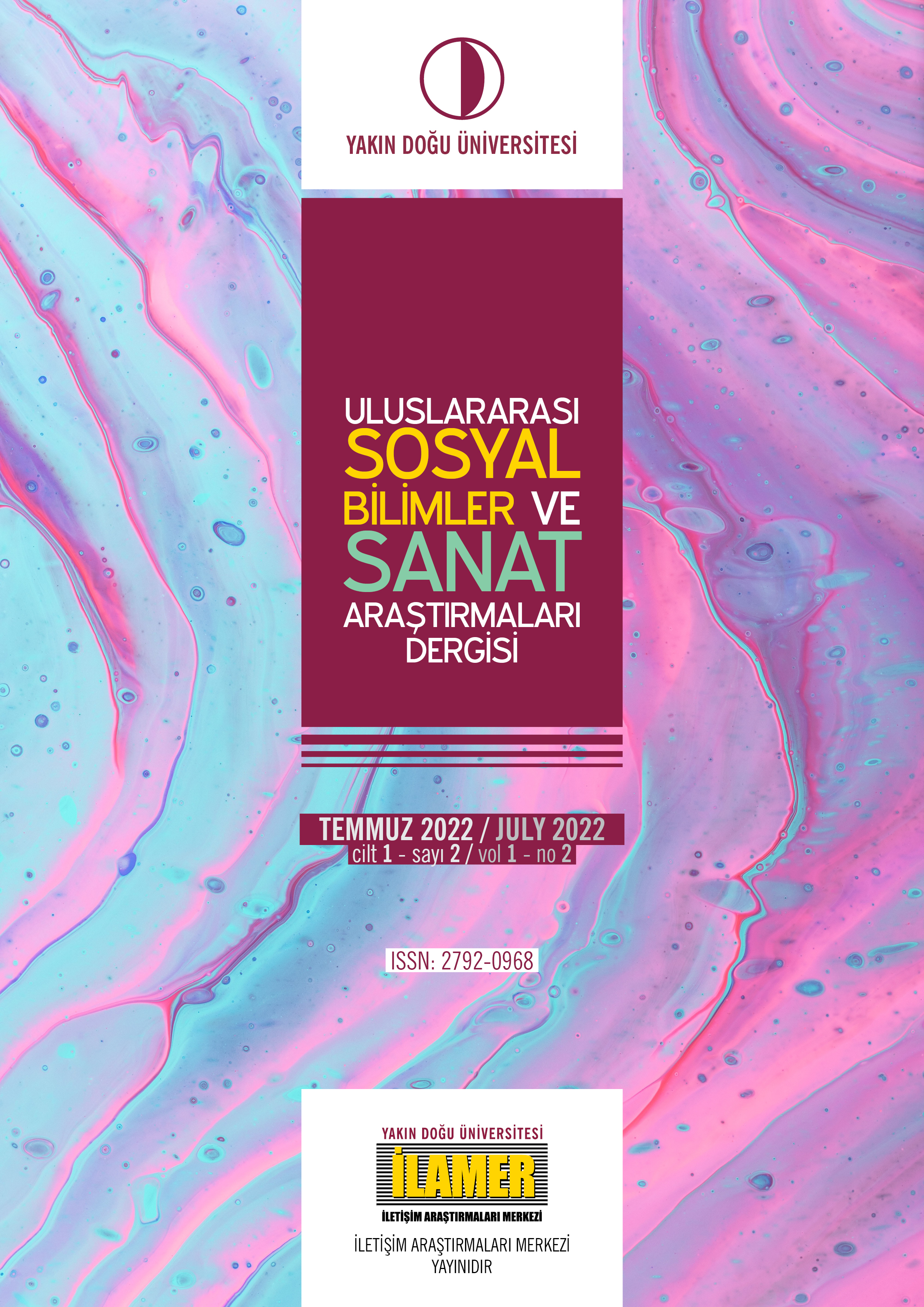 Downloads