THE EFFECT OF THE SCHEMA-BASED METHOD EMBEDDED IN A SOCIAL STORY ON THE SKILLS OF SOLVING CHANGE PROBLEMS IN STUDENTS WITH LEARNING DISABILITIES
Keywords:
Problems of change, schema-based verbal mathematics, social story, learning disability.
Abstract
In this study, the effect of the schema-based change problem-solving method embedded
in the social story on the verbal mathematics change problem-solving performance
of the third-grade students with learning disabilities was investigated. After
communicating with the classroom teachers, three students with learning disabilities
were selected and participated in the study. In the research, a special program was
prepared for the teaching of verbal mathematics problems and presented in a social
story. Before creating examples in both verbal mathematics and social stories in the
program, detailed data were obtained from students and students' teachers about
personal information and their choices about various topics. The research was carried
out according to the multiple probe model between subjects, one of the single-subject
experimental models. In the research findings, it was observed that the education
process was effective and the correct responses of the students to the change
problems continued after the end of the education. In addition, it was concluded
that it caused them to generalize their verbal mathematics problem-solving skills to
different environments.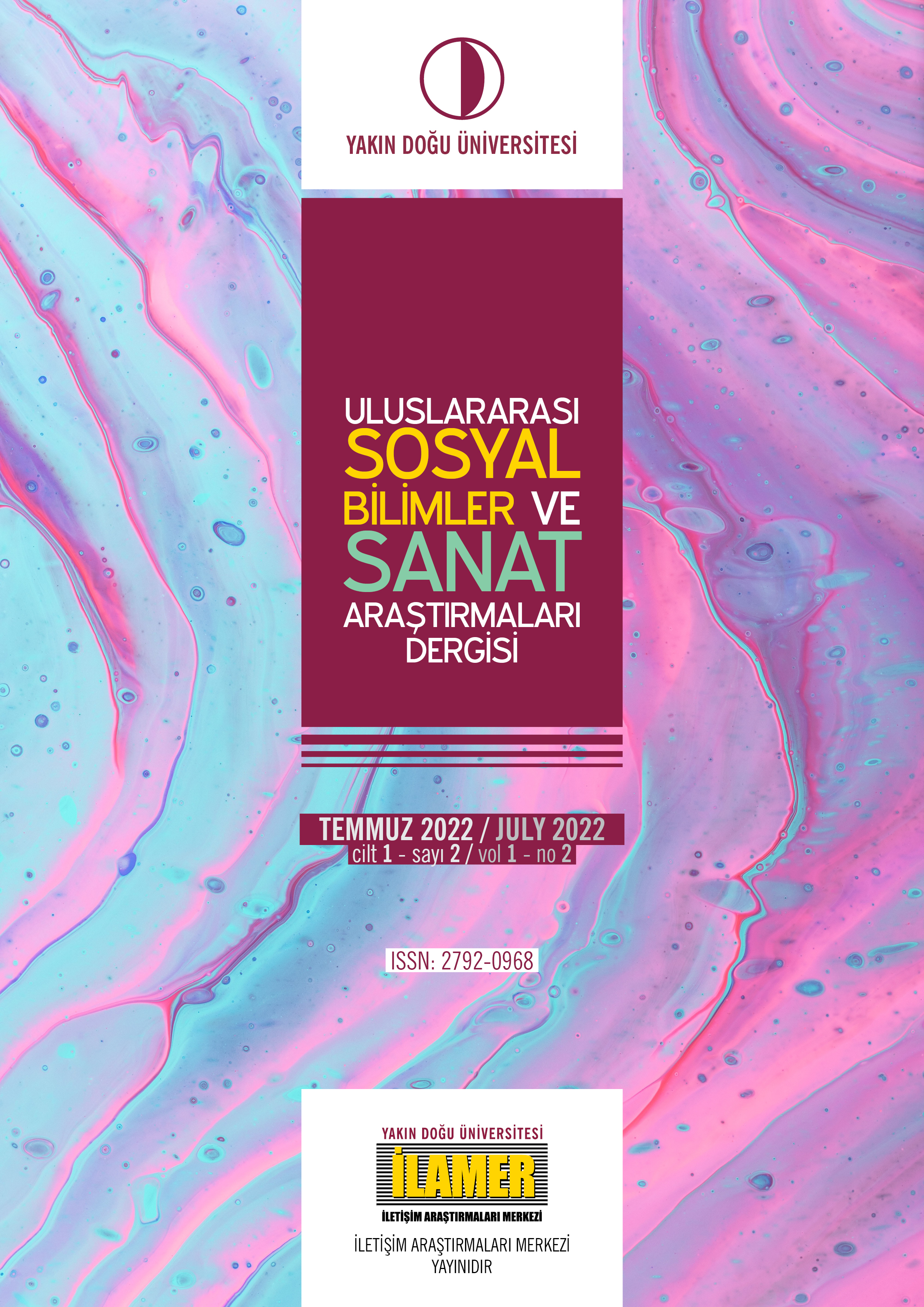 Downloads