Struggle Of Existence At The Urban Periphery
Kentsel Dönüşüm Sürecinde Sinemada Birey ve Mekân Anlatıları
SEVCAN AYTAÇ SÖNMEZ

ASSC. PROF. DR.
Keywords:
City, Representation, İstanbul, Suburbs, Cinema
Abstract
The relation between cinema and the city is one of the important topics of interdisciplinary studies in social sciences. Since the development of cinema is simultaneous with the process of urbanization and modernity, cities have taken significant position in films. Examining cities and urban life through movies provides prominent data, it helps to determine urban transformation, social, economic structure and interaction of the individual with city and society. Various sociological data emerge in many studies in the field of representation of the city in cinema. Considering the issue of cinema and the city in Turkey, Istanbul has a great importance. Since the beginning of cinema, Istanbul has been featured in many films, depicting the social realities of urban space in Turkey.
For this reason, the aim of this article is to analyze the urban reality through Istanbul films by looking at recent movies. In the article, three films that have critical approach to transformation of the cities by means of social, cultural and economic attitude. In this study, telling the stories of people who are marginalized, excluded and trying to hold on to life at times of urban transformation; Çekmeköy Underground (Aysim Türkmen, 2015), Black Dogs Barking (Mehmet Bahadır Er, Maryna Gorbach, 2010) and Children of Another District (Aydın Bulut, 2008) are examined. While examining these films discourse expressed in these narratives are focused on.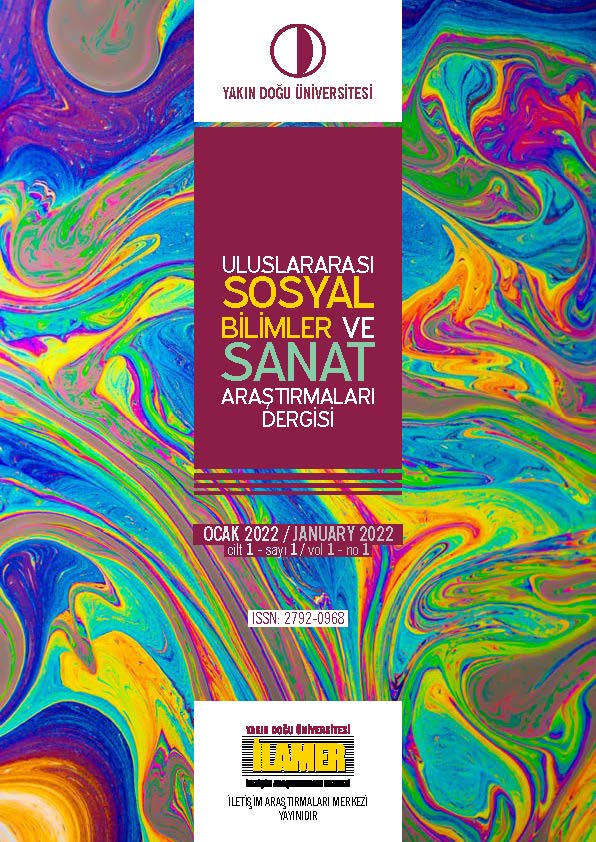 Section
Cinema Theory and Application Areas