A NEW LOOK AT THE INSTITUTION OF FAMILY IN THE PROCESS OF SOCIO-CULTURAL CHANGE IN TURKISH CINEMA AFTER 2000
Keywords:
Family, Turkish Cinema, Social Structure, Culture
Abstract
The family institution is the beginning of the socialization process and part of social
life. The complex bounds between society and family make it impossible
to isolate the home as a private space. The family is the area where the child
learns the concept of cultural norms and social mentality. Due to the complex
relationship established by the family with the society, the child learns the normative
codes of the culture in the socialization process. As society changes, the family
structure also transforms. This is a two-way conversation.
Families, which are also the subject of social policy, are isolated and heterogeneous
structures consisting of parents and children. Studies that present the nuclear family
structure as if it is natural with the 19th century science produce a social gender
ideology based on the biological characteristics of men and women. By defining the
two sexes through oppositions, she associated the man with the outside world and the
woman with the private sphere.
Films are human stories embellished with cultural codes. The representations on
the screen are presented as aesthetic projections of real life. In this context, film
universes and character representations established between reality and fiction carry
codes and mentality pieces related to many phenomena such as family, marriage,
and love in social life.The cinematic representation of the family, which is defined
as the basic unit of social life today, will create pieces of opinion that bear
similarities or contrasts between real-life and fictional stories in the minds
of the audience.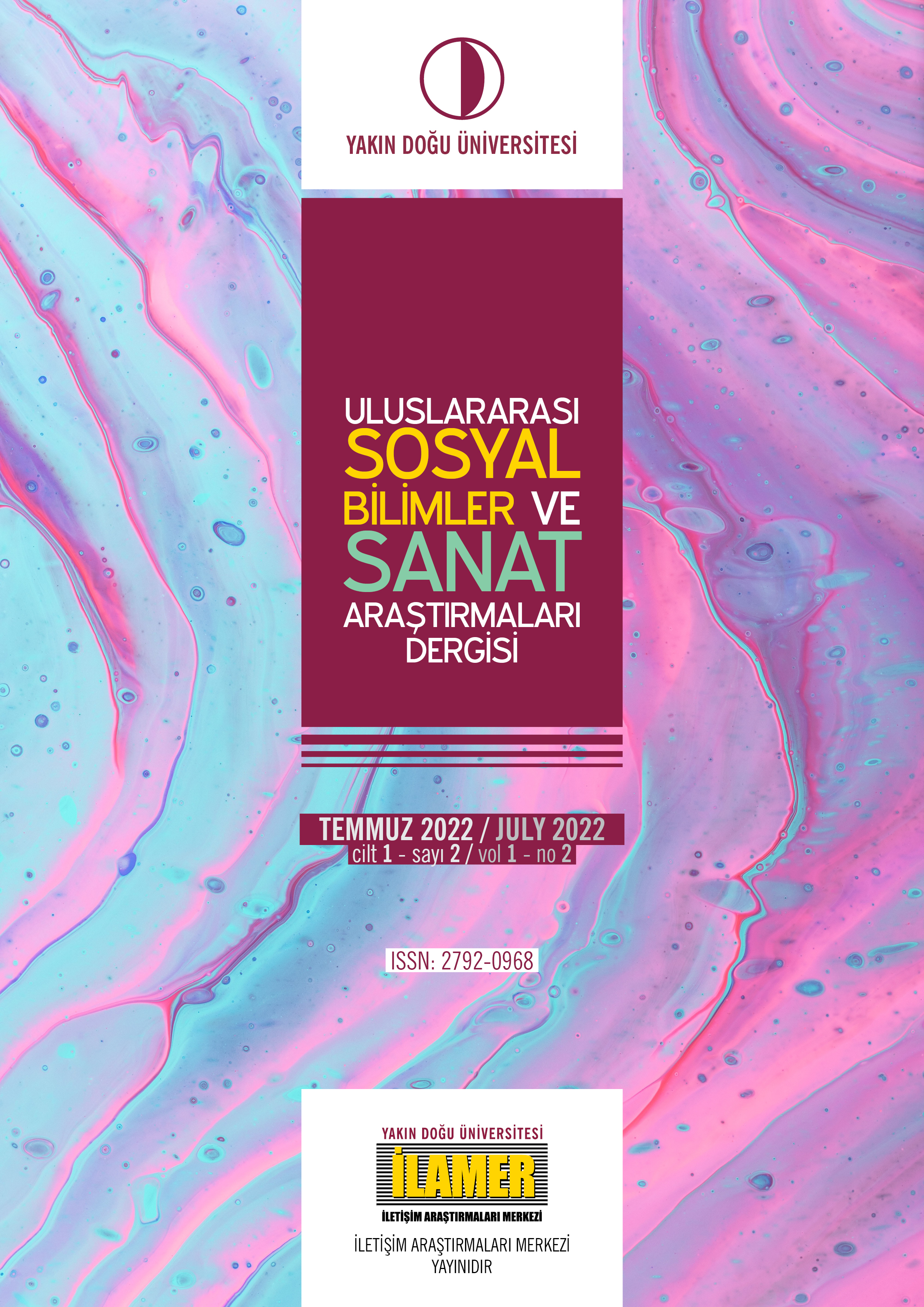 Downloads