SEMIOTIC BROADENING OF SIGN: A SEMIOTIC ANALYSIS OF THE BLACK COLOR-SIGN
Keywords:
Color; Black; Semantic Broadening; Synchronic Analysis; Diachronic Analysis.
Abstract
The purpose of writing this article is to show the symmetrical function of linguistics semantics and
semiotics. This article explores how semantic broadening in natural languages can be generalized to
semiotics, the study of signs and symbolic communication. This study demonstrates that signs, whether
members of verbal or non-verbal systems, can be studied similarly to semantic broadening. After introducing
the process of semantic broadening, the discussion of the function of this process in semiotics is
narrowed down to a case study of the black color-sign. The research method of this analysis is based
on qualitative methodology and by collecting data based on a simple assumption which shows that
semiotic broadening is a superordinate term that can have explanatory adequacy and can be expanded
to verbal and non-verbal signs.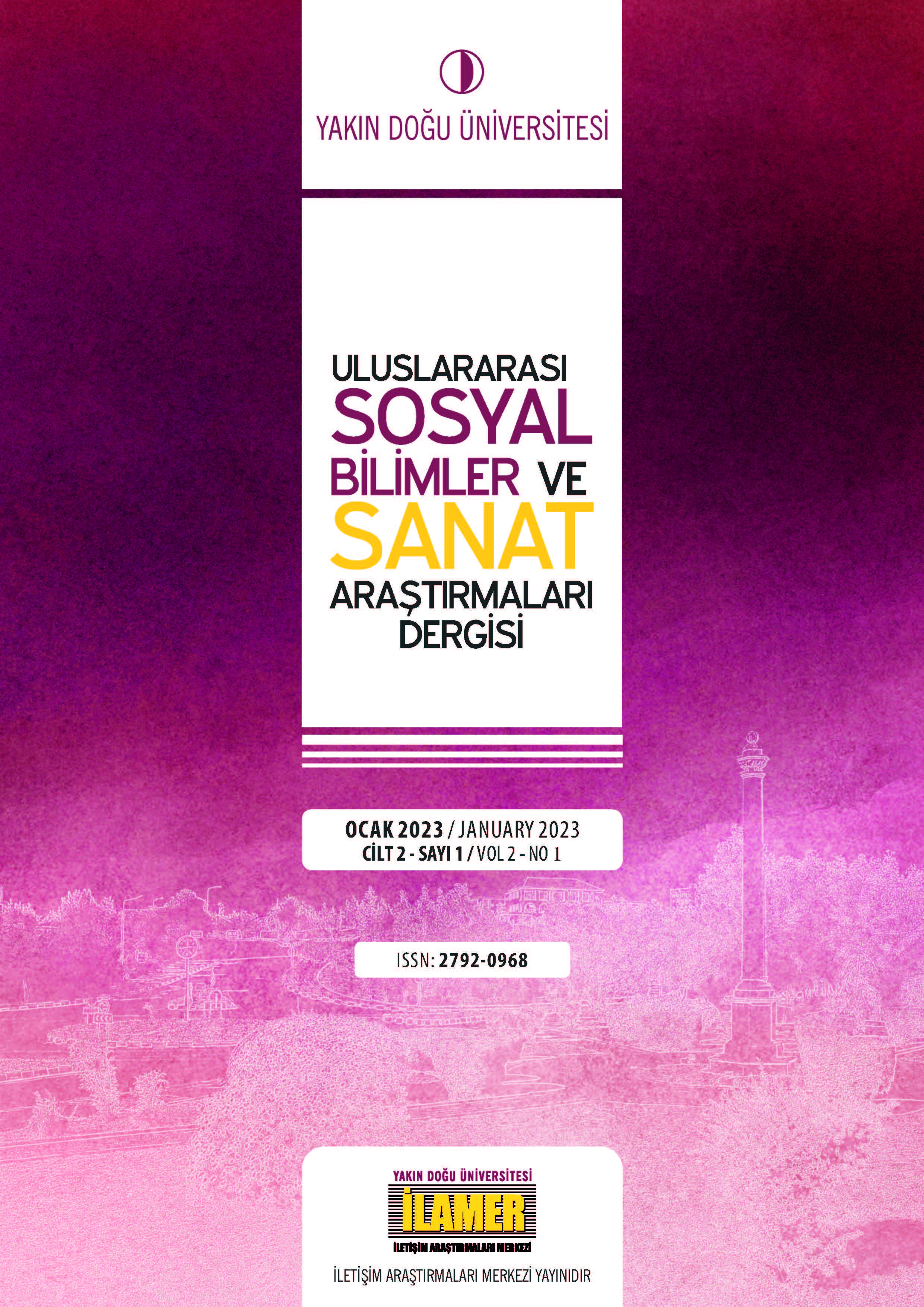 Downloads