THAT THERE BE A BEGINNING": ARENDT AND NATALITY
Keywords:
Hannah Arendt, Natality, Totalitarianism, Action, Freedom
Abstract
Hannah Arendt's concept of natality is customarily read as a response to Heidegger's death-oriented
philosophy, a vestige of Arendt's earlier occupation with Augustine, or a remnant of Arendt's brush with
Jewish messianism by way of Walter Benjamin. This essay argues that the novelty of Arendt's concept of
natality cannot simply be reduced to Heidegger's or any other philosophical influence. The essay urges
the reader to take seriously the historical and political context within which Arendt deploys natality, i.e.,
the devastating experience of totalitarianism. For Arendt, natality is intertwined with the power to begin
and initiate new in the world. The experience of political isolation, superfluousness, and loss of freedom
under totalitarian regimes suggest to Arendt the exigency of theorizing a response. Arendt, therefore,
formulates natality as a safeguard. Totalitarianism as a regime of oppression seeks to erase action and
plurality, and Arendt as a response cements the possibility of human freedom in the irreducible human
condition of natality.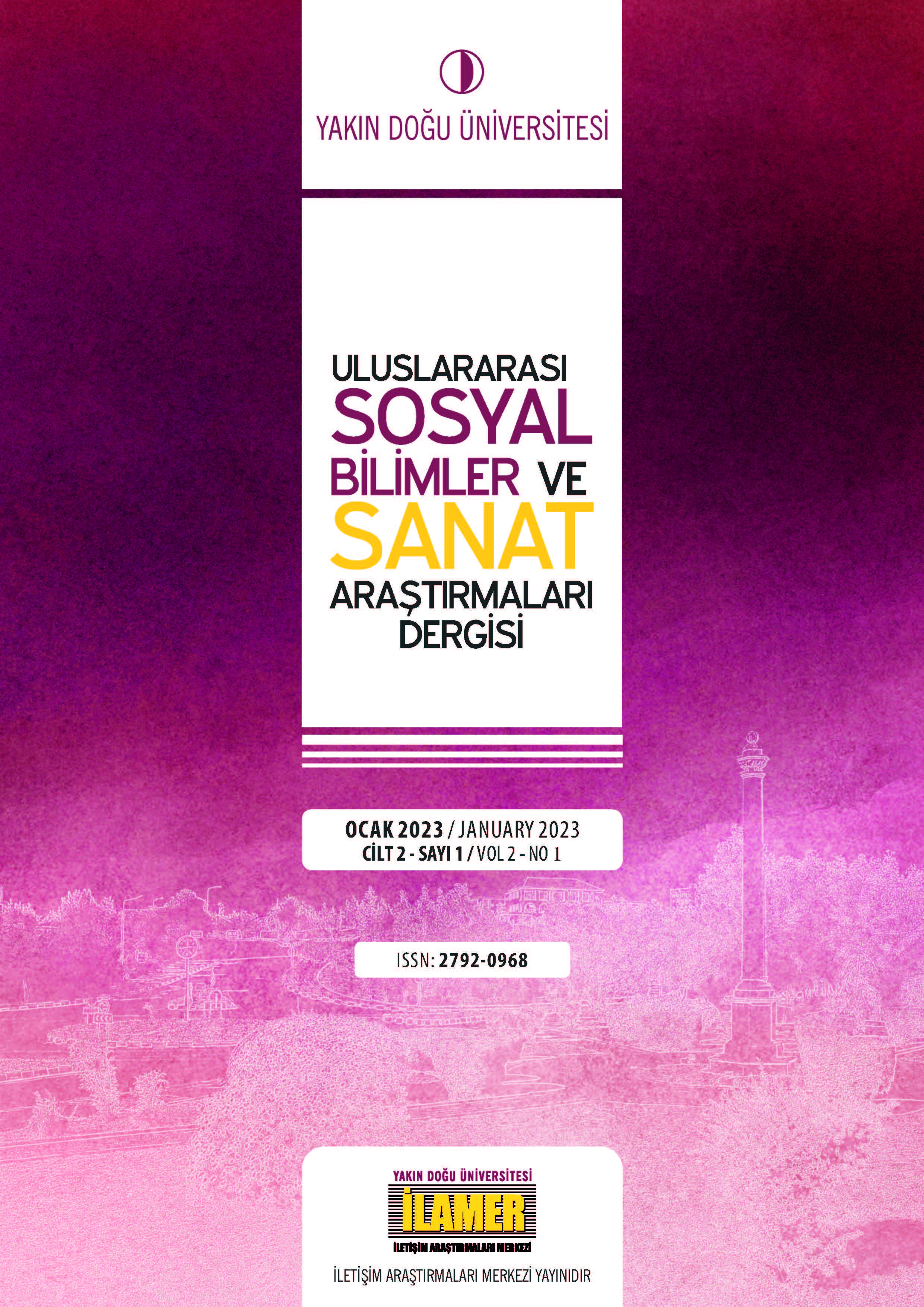 Downloads
Published
2023-01-27 — Updated on 2023-02-14