OTTOMAN'S EXISTENCE IN AFRICA IN THE 19TH CENTURY AND THE IMPORTANCE OF SUEZ CANAL
Keywords:
Africa, Ottoman Empire, Suez Canal, Mediterranean, Geopolitics
Abstract
The 19th century is an important period in terms of Africa becoming the great powers' focal point.
Great powers such as the United Kingdom, France, Portugal, and the Ottoman Empire wanted to have
influence in the continent and had conflicts between them. The Suez Canal was very effective in intensifying
this conflict. As a matter of fact, the Suez Canal, which connects Africa to the Mediterranean, is
of great geopolitical importance. In this direction, with the opening of the Suez Canal on the agenda as
a project, a geopolitical conflict occurred between the great powers. The study analyzes how the Suez
Canal affected the Ottoman Empire's presence in Africa in the 19th century. The first part of the study
examines the importance of the African continent in the 19th century and the Ottoman interaction with
Africa. The second part evaluates the process leading to the opening of the Suez Canal. The third and
last part analyzes how the opening of the Suez Canal affected the great powers with an evaluation on
the Ottoman axis. As a result, it found that the opening of the canal accelerated the decline and disintegration
of the Ottoman Empire because of increasing the interest of other great powers and the desire
to establish influence in the region.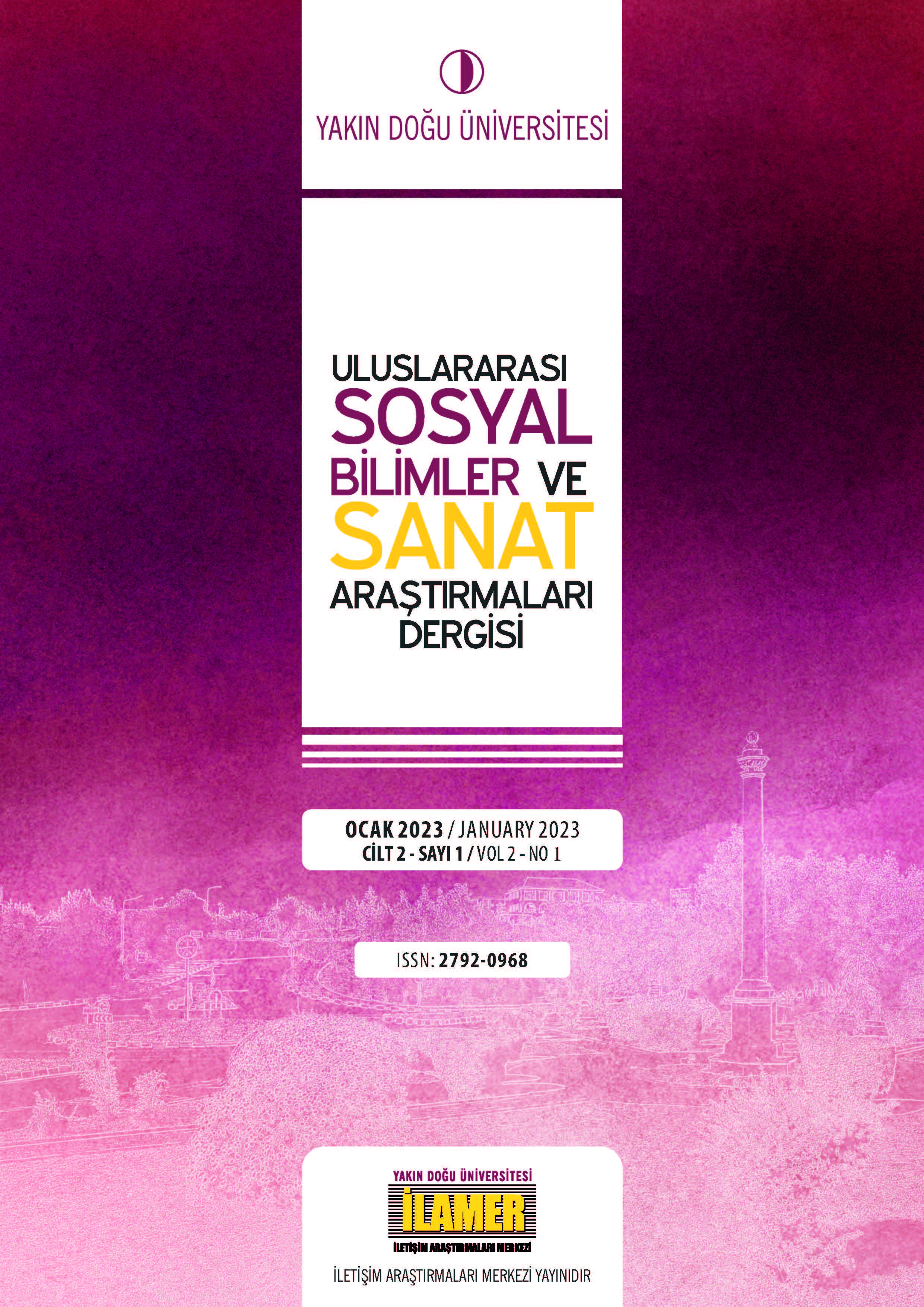 Downloads