INVESTIGATION OF VOCATIONAL MUSIC EDUCATION INSTRUCTORS' VIEWS ON KODÁLY APPROACH AND PRACTICES
Keywords:
Kodály approach, music education, vocational music education, music teaching approaches
Abstract
sic
teachers about the Kodály approach and applications. The research is a qualitative research and
was carried out using the Holistic Single Case Design, one of the case study designs. The study group
of the research is a total of 13 lecturers, 5 from Northern Cyprus and 8 from Turkey, who work in the
Music Teaching Departments of 28 universities in Northern Cyprus and Turkey and teach about the
Kodály approach. As a data collection tool in the research, a semi-structured interview form prepared
by the researchers was used. The questions in the interview form consist of five parts and 21 questions.
The data obtained from the participants were analyzed using the content analysis method, one of the
qualitative data analysis methods. As a result of the research, it is understood that the instructors have
improved themselves for the courses they conduct about the Kodály approach and include the Kodály
approach and applications in their lessons. In addition, it is understood with the opinions of the participants
that the Kodály approach is suitable and necessary to be used in our music education, and that
this approach should be adapted to our music education by using the Kodály philosophy and teaching
materials.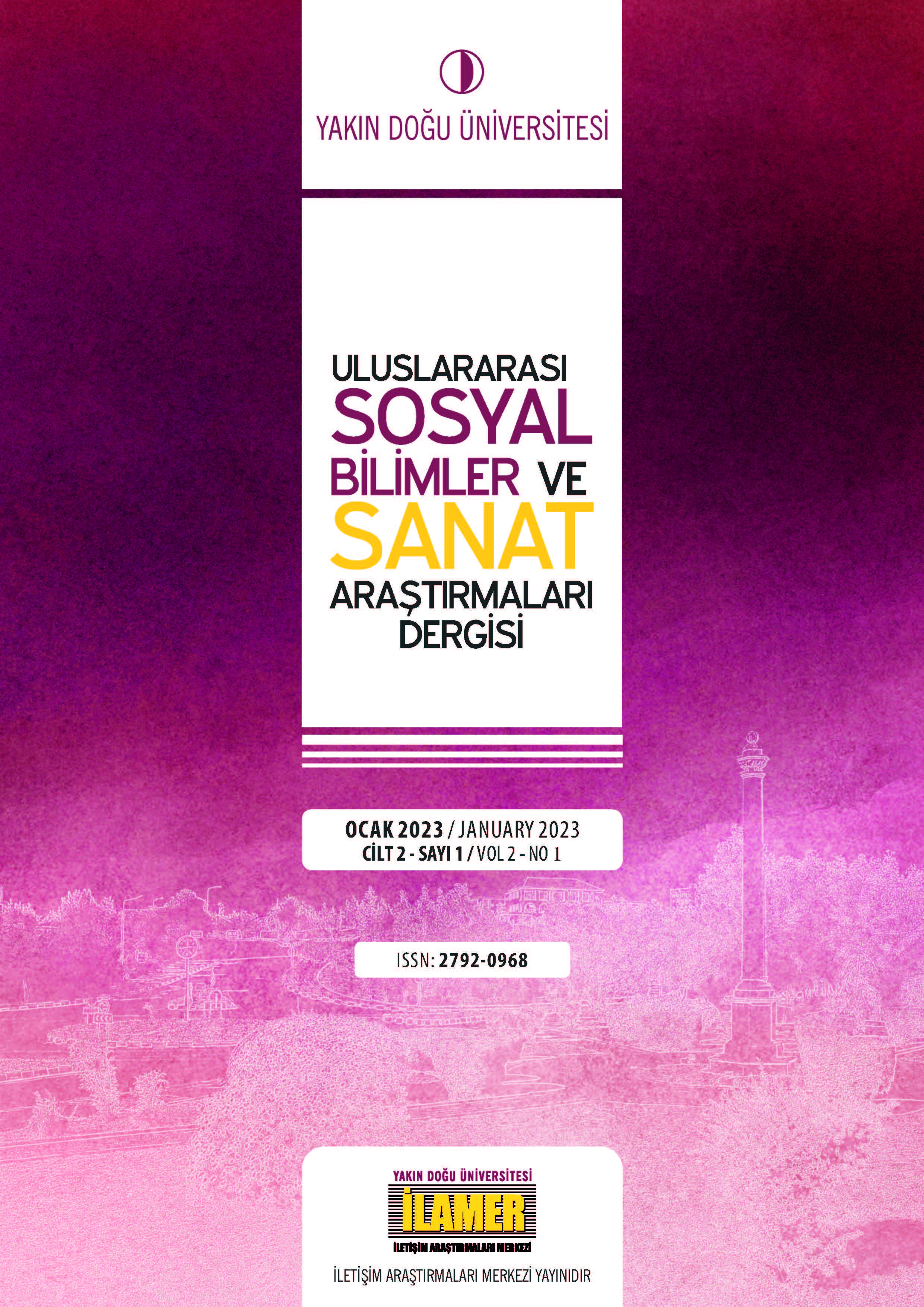 Downloads